We run since 2015 as team G-Force Unicorns. First we started with OCRs and road runs and in 2019 we first time formed LGBT team for Od Tatier k Dunaju relay run.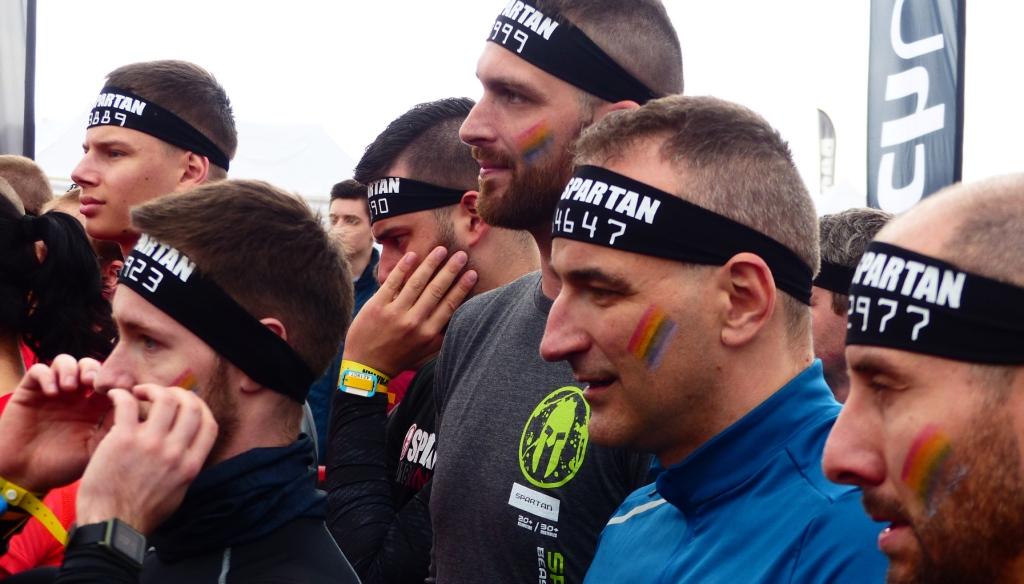 Trainings
Running trainings are being organized once a week at various localities of Bratislava, e.g. Železná studnička or embankment of Danube. From time to time we ad interval training to the roaster. Training are announced as events on our Facebook page.
Thursdays 18:00 to 20:00
Training are organized all year, usualy Thursdays evenings. Level (course length and pace) are adjusted according to participants. If the wether permits, we grab a beer or kofola after the run.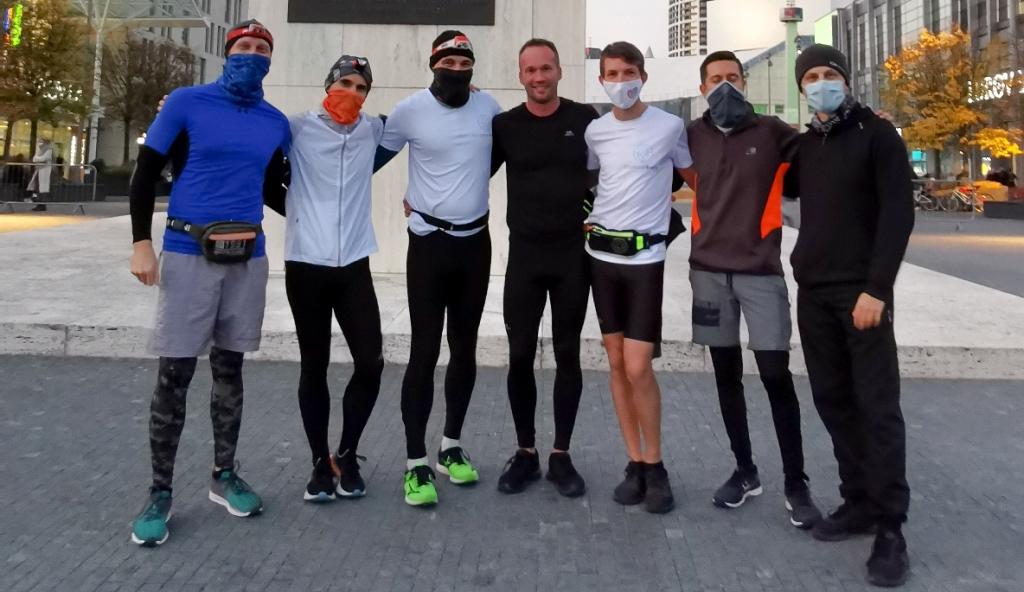 Competitions and tournaments
During the year, we participate in various road runs and OCRs. Relay run Od Tatier k Dunaju is highlight of the season as can be seen on photos in the article.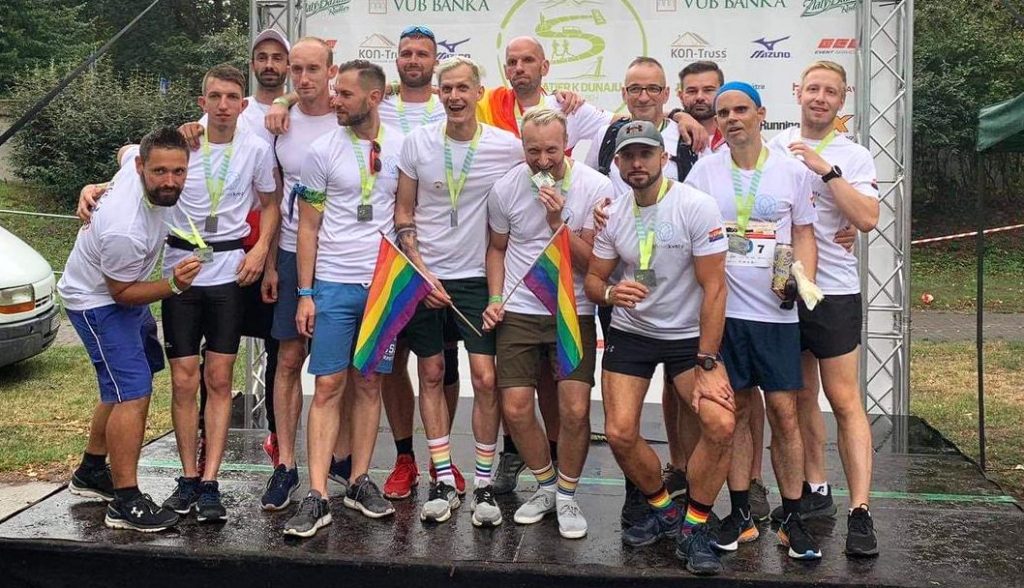 Coordinated by Taro
Slow or fast,
– all wellcome! 😎