At first, there were two of us. We liked sports. We did not enjoy the opportunities in Bratislava's gay community. So together we threw ourselves into volleyball and other sports. And then we have discovered that we are not alone…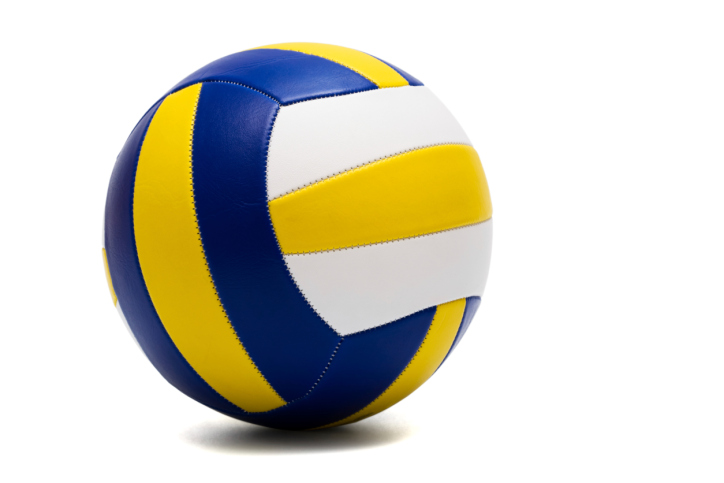 Volleyball
Running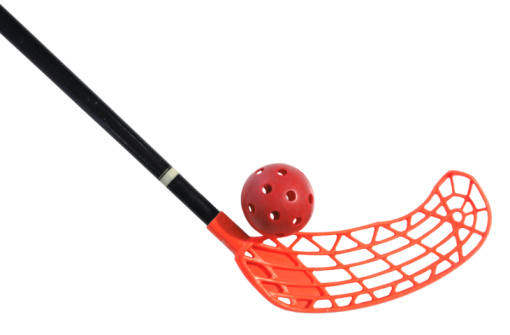 Lotos Cup and more
Our message and principles
Life style: We organize trainings in team and individual sports, international tournaments, and other sporting or social events. Whereby we are supporting the healthier lifestyle of our players.
Security: We create an inclusive environment where we can act freely in terms of our sexual orientation and gender identity and also other skills, and at the same time openly towards the public.
Presentation: We contribute to an actual positive image of LGBTI people by spreading the information about our sporting activities and results. And thus we also contribute towards our better understanding and inclusion.
Volunteering: All of our activities are conducted exclusively on a voluntary basis, whether as a civic association or as individuals. These activities are without profit making and solely for the benefit of our community.
Human rights: We support the fight against homophobia, biphobia, transfobia and sexual violence in the sporting environment. And at the same time we support the improvement of the LGBTI rights, which is leading towards the progress of the whole society.
The newest articles